CRP is a 224-residue protein with a monomer molecular mass of approximately 25 kDa and pI 6.4. It belongs to pentraxins, an evolutionally conserved family of proteins characterized by calcium dependent ligand binding and radial symmetry of five monomers forming a ring around central pore. The total mass of the CRP pentamer is approximately 120 kDa.
CRP has been shown to participate in inflammatory as well as innate immunity processes. The level of CRP in the blood of healthy people is usually low but in infections caused by bacteria the concentration of CRP can quite easily increase tenfold. In contrast, infections of viral origin usually result in just a moderate increase in the level of CRP.
For the development of CRP immunoassays we offer monoclonal antibodies and a recombinant human CRP antigen. In addition, we have CRP-depleted serum which can be used for CRP specific immunoassay development.
Learn more:
CRP TechNotes
Cat# 4C28cc: C-reactive protein (CRP), antibody
Cat# 8CR8: C-reactive protein (CRP), human, recombinant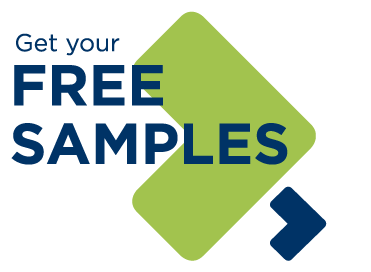 *Offer and Terms:
Special Offer!
Evaluate MAbs 0,5mg of each FOC

When ordering online, write INFLAMMATION to the remarks field.

Terms: The special offer opportunity is only available to end users. Institutes and universities are not included in this promotion. The usual shipping and handling costs will still apply. Select invoice or prepayment invoice as a payment method on the checkout page. The opportunity is a one-time evaluation possibility, feedback about the evaluation results is expected and you can get more details by contacting HyTest customer service at hytest@hytest.fi.