GFAP is a member of the type III intermediate filament that provides support and strength to cells and sustains the cell shape. In 2018, GFAP, together with Ubiquitin C-terminal hydrolase-L1 (UCH-L1), received approval as a biomarker for concussion in adults by the U.S. Food and Drug Administration (FDA). This represented a great milestone in the blood biomarker development for neurological disorders. Furthermore, it can be detected in serum already within the first few hours after a head injury.

HyTest offers several well-characterized monoclonal antibodies that are specific to GFAP and which may be used for the quantification of GFAP in serum, plasma, or CSF.

Learn more:
Cat# 4G25:Glial Fibrillary Acidic Protein, Antibody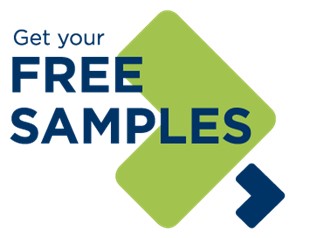 *Offer and Terms: Offer valid 01–04/23. When ordering online, write NEURO to the remarks field. The campaign is not valid for antigens. The special offer opportunity is only available to end users. Institutes and universities are not included in this promotion. The usual shipping and handling costs will still apply. Select invoice or prepayment invoice as a payment method on the checkout page. The opportunity is a one-time evaluation possibility, feedback about the evaluation results is expected and you can get more details by contacting HyTest customer service at hytest@hytest.fi.