Human IL-6 is made up of 212 amino acids, including a 28-amino-acid signal peptide. Although the core protein is 20 kDa, glycosylation accounts for the size of 21–26 kDa of natural IL-6. IL-6 can exert pro-inflammatory as well as anti-inflammatory signals, depending on the receptor complex with which it interacts. IL-6 receptor exists in membrane-bound form only on certain cell types, such as hepatocytes, neutrophils, T-cells, or monocytes.
IL-6 interacts with IL-6 receptor α and this binary complex then further binds to gp 130. The resulting complex is capable of downstream signaling. The IL-6 receptor α can function as membrane-bound proteins and exist in soluble form. Depending on the form of IL-6 receptor, IL-6 can transmit anti-inflammatory messages by binding of IL-6 to IL-6 receptor α in the cell membrane, or pro-inflammatory ones by binding to a soluble form of IL-6 receptor α.
For the development of IL-6 specific immunoassays we offer monoclonal antibodies and a recombinant human IL-6 antigen, that can be used a calibrator in IL-6 immunoassay development.

Learn more:
Interleukin 6 (IL-6) TechNotes
Cat# 4IL6: Interleukin 6 (IL-6), antibody
Cat# 8IL6: Recombinant human interleukin 6 (IL-6)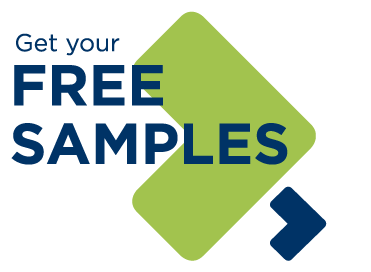 *Offer and Terms:
Special Offer!
Evaluate MAbs 0,5mg of each FOC

When ordering online, write INFLAMMATION to the remarks field.

Terms: The special offer opportunity is only available to end users. Institutes and universities are not included in this promotion. The usual shipping and handling costs will still apply. Select invoice or prepayment invoice as a payment method on the checkout page. The opportunity is a one-time evaluation possibility, feedback about the evaluation results is expected and you can get more details by contacting HyTest customer service at hytest@hytest.fi.