Myoglobin is a small heme-containing protein that is responsible for the oxygen deposition in muscle tissues. Only one form of myoglobin is expressed in cardiac and skeletal muscles. The Myoglobin is one of the oldest biomarkers for AMI diagnostics. Due to the high concentration of myoglobin in skeletal muscle tissues, even minor skeletal muscle injury increases the myoglobin levels in blood. Therefore, myoglobin is commonly used together with cTnI or cTnT analysis as part of a multi-marker strategy.
We offer both monoclonal antibodies and native myoglobin antigen to be used in assay development for AMI diagnostics. In addition, we offer myoglobin depleted serum that can be used a matrix for myoglobin assay development.

Learn more:

Cat# 4M23: Myoglobin Human, antibody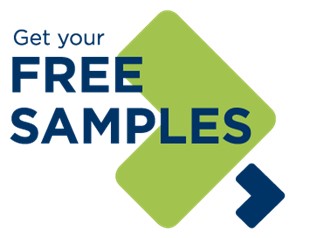 Offer and Terms: Offer valid 08–12/22. When ordering online, write CARDIAC to the remarks field.
Terms: The special offer opportunity is only available to end users. Institutes and universities are not included in this promotion. The usual shipping and handling costs will still apply. Select invoice or prepayment invoice as a payment method on the checkout page. The opportunity is a one-time evaluation possibility, feedback about the evaluation results is expected and you can get more details by contacting HyTest customer service at hytest@hytest.fi.