Procalcitonin (PCT) is a small protein that is synthesized by the C-cells in thyroid glands. In cells, PCT is further cleaved into three molecules: N-terminal fragment (N-terminal PCT), calcitonin and katacalcin.
PCT is considered to be the main marker of disorders that are accompanied by systemic inflammation and sepsis. In addition to sepsis and infection, the level of PCT can increase e.g. as a result of surgery, polytrauma, heat shock, burn injuries or cardiogenic shock. Monitoring PCT levels after cardiac surgery or heart transplantation helps to differentiate an acute graft rejection from bacterial or fungal infections.
For the development of PCT immunoassays we offer monoclonal antibodies that are specific to different fragments of the PCT molecule.

Learn more:
Cat# 4C10/4C10cc: Calcitonin, antibody
Cat# 4PC47: Procalcitonin, human, antibody
Cat# PPC3: Procalcitonin, polyclonal antibody
Cat# 8PC5: Recombinant human procalcitonin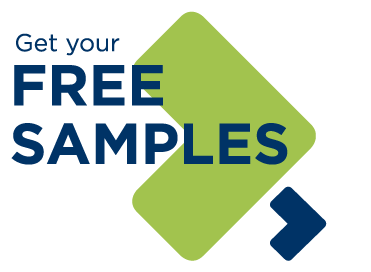 *Offer and Terms:
Special Offer!
Evaluate MAbs 0,5mg of each FOC

When ordering online, write INFLAMMATION to the remarks field.

Terms: The special offer opportunity is only available to end users. Institutes and universities are not included in this promotion. The usual shipping and handling costs will still apply. Select invoice or prepayment invoice as a payment method on the checkout page. The opportunity is a one-time evaluation possibility, feedback about the evaluation results is expected and you can get more details by contacting HyTest customer service at hytest@hytest.fi.