S100 proteins constitute a family of calcium-binding proteins. In brain tissue, S100 proteins are represented mainly by the S100BB homodimer and S100A1B heterodimer. Due to their abundance in the astrocytes of the brain, S100 proteins are important neuro biomarkers, such as for glial injury and blood-brain barrier damage. They have shown elevated results over the first few days after severe traumatic brain injury (TBI).

At HyTest, we offer a selection of monoclonal antibodies and native S100 antigens that can be used in S100 assay development for brain injuries.

Learn more:
Cat# 4S37: S100 proteins, Human, antibody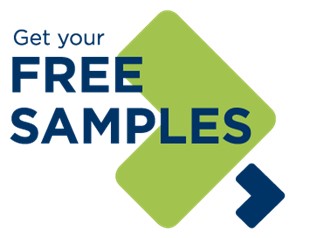 *Offer and Terms: Offer valid 01–04/23. When ordering online, write NEURO to the remarks field. The campaign is not valid for antigens. The special offer opportunity is only available to end users. Institutes and universities are not included in this promotion. The usual shipping and handling costs will still apply. Select invoice or prepayment invoice as a payment method on the checkout page. The opportunity is a one-time evaluation possibility, feedback about the evaluation results is expected and you can get more details by contacting HyTest customer service at hytest@hytest.fi.