ST2 is a member of the interleukin-1 receptor family, and it is also known as interleukin-1 receptor- like 1 (IL1RL-1). Unlike many other cardiac biomarkers, the levels of ST2 alter quickly in response to changes in the patient's condition. This means that it helps physicians to take an appropriate course of action faster. Elevated levels of serum ST2 (sST2) in acute as well as chronic HF patients are strongly associated with the measures of HF severity, and they predict both recurrent hospitalization and mortality.
Measured levels of ST2 in chronic HF patients can be used for therapy evaluation and accordingly, decreased levels of sST2 that are responsive to medical treatment are associated with better outcomes for patients. The ST2 is an independent predictor of all-cause cardiac mortality, and it provides complementary prognostic information not only for NT-proBNP or BNP, but also for high-sensitivity cardiac troponin T (hs-cTnT) assays.
For the development of ST2 assays we offer a selection of monoclonal antibodies and a recombinant antigen, that can be used as a standard.
Learn more: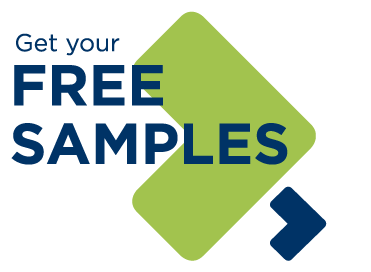 *Offer and Terms: Offer valid 08–12/22. When ordering online, write CARDIAC to the remarks field.
Terms: The special offer opportunity is only available to end users. Institutes and universities are not included in this promotion. The usual shipping and handling costs will still apply. Select invoice or prepayment invoice as a payment method on the checkout page. The opportunity is a one-time evaluation possibility, feedback about the evaluation results is expected and you can get more details by contacting HyTest customer service at hytest@hytest.fi.