Trusted Immunological Reagents

See below video "What is inflammation and its clinical importance" and learn more:

Our Products
Procalcitonin and Calcitonin Products
PCT is considered to be the main marker of disorders that are accompanied by systemic inflammation and sepsis.
Read more>>

C-Reactive Protein (CRP)
Human C-reactive protein (CRP) is one of the so-called acute phase proteins. CRP is produced in liver and its concentration in blood increases rapidly as a response to inflammation.
Read more>>

Serum Amyloid A (SAA)
Serum amyloid A (SAA) is a non-specific marker of inflammation. SAA1 and SAA2 are so-called acute phase isoforms synthesized in the liver. Their expression is increased in response to inflammation.
Read more>>

Interleukin-6 (IL-6)
Interleukin-6 (IL-6) participates in inflammation, immune response, and acts in the coordination of developmental, neuronal, and metabolic processes. IL-6 acts as a transmitter of alarm signals to the whole organism, indicating the occurrence of an emergency such as infection or tissue damage.
Read more>>

Others:
Cat# 4T10: TNF, Alpha, antibody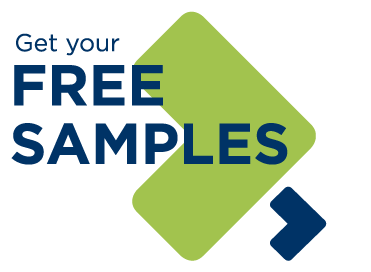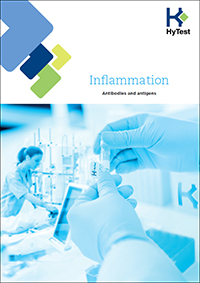 Inflammation markers
Monoclonal antibodies
Polyclonal antibody
Antigens


*Offer and Terms:
Special Offer!
Evaluate MAbs 0,5mg of each FOC

When ordering online, write INFLAMMATION to the remarks field.

Terms: The special offer opportunity is only available to end users. Institutes and universities are not included in this promotion. The usual shipping and handling costs will still apply. Select invoice or prepayment invoice as a payment method on the checkout page. The opportunity is a one-time evaluation possibility, feedback about the evaluation results is expected and you can get more details by contacting HyTest customer service at hytest@hytest.fi.